Categories
meta
Welcome to Pwutseltronics.Heh, almost sounds megalomaniacal, typing this myself.
In
meta
,
Sep 18, 2019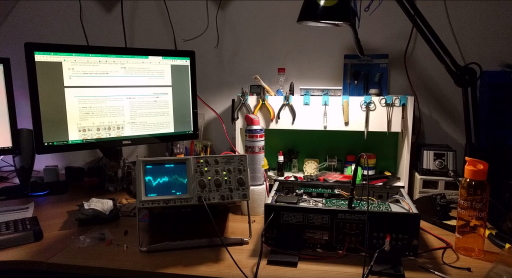 background
This is a background story. I'm working on a few projects that will have posts about them soon,but in the meantime I might as well tell something about how I got here.
In
background
,
Sep 19, 2019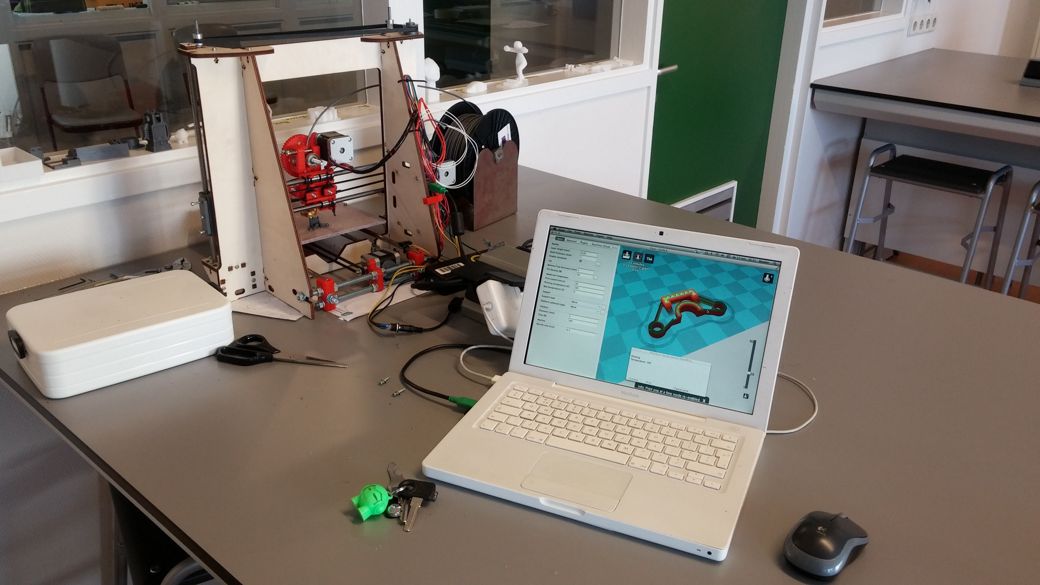 projects
By now I have been working on this project on and off (mostly off) for about 8 months, so I reckoned I should maybe write something about the progress so far. :)Also, be sure to stay ...
In
projects
,
Apr 14, 2020